contents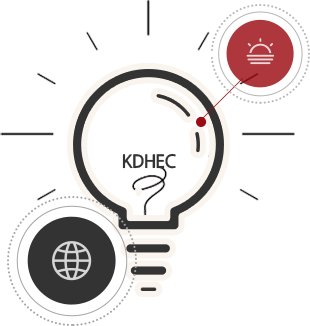 KDHEC delivers the future energy technology
blending men and environment.
KDHEC values economic efficiency, convenience and even comfortable living.
The optimum technology creates the environment in which our children can freely play and breathe.
With the unrivaled technology and extensive experience in power generation and district cooling/heating,
KDHEC will be your best partner for successful projects.
Business Domain
Main Business
KDHEC is moving forward to become a pioneering specialized company...